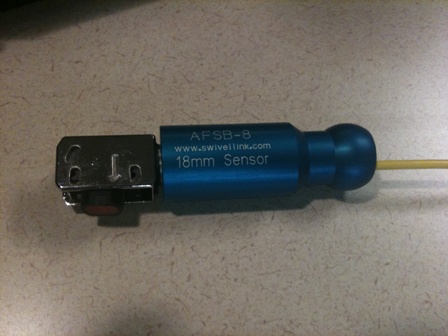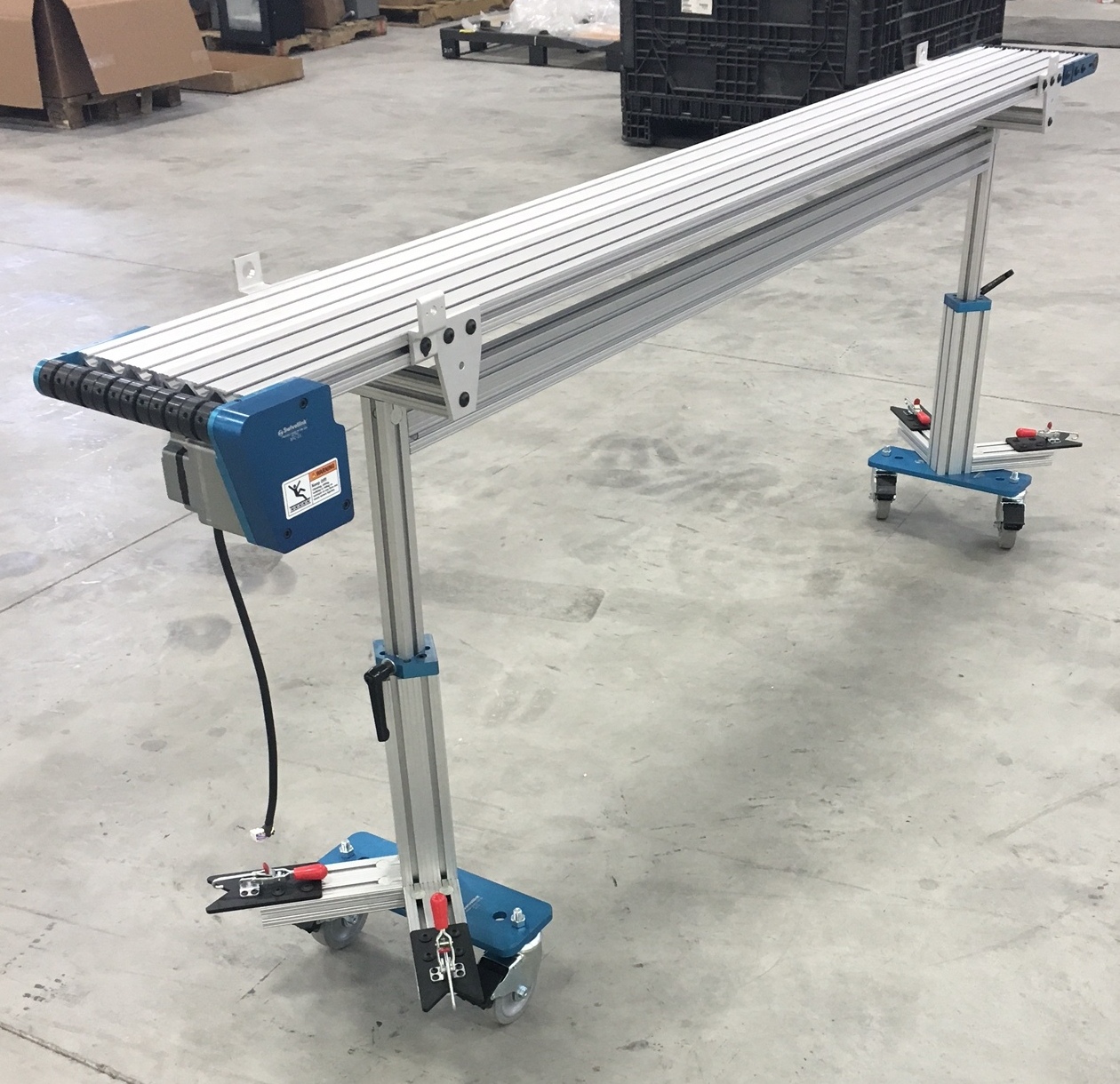 intelligently designed
The Swivellink® product was originally designed to provide an ergonomic and robust way to put operator start buttons onto custom built industrial machinery. The goal was to protect the expensive button and route the quick disconnect cable internally, because a simple wire break or damaged button can cause hours of costly production down time. The truth is, we never developed the product to sell, but to solve a problem on our own
production lines. The product was so unique that it took off and sold without much effort.
Once the product gained traction in the market we found new and creative ways to solve problems. We added solutions for cameras, sensors, smaller and lighter cameras (XS series), monitor mounting, table base for quick mounting to workbenches and tables, and robotic end of arm tooling.
Today, we've converted our entire mounting line of products to Metric in addition to Imperial.